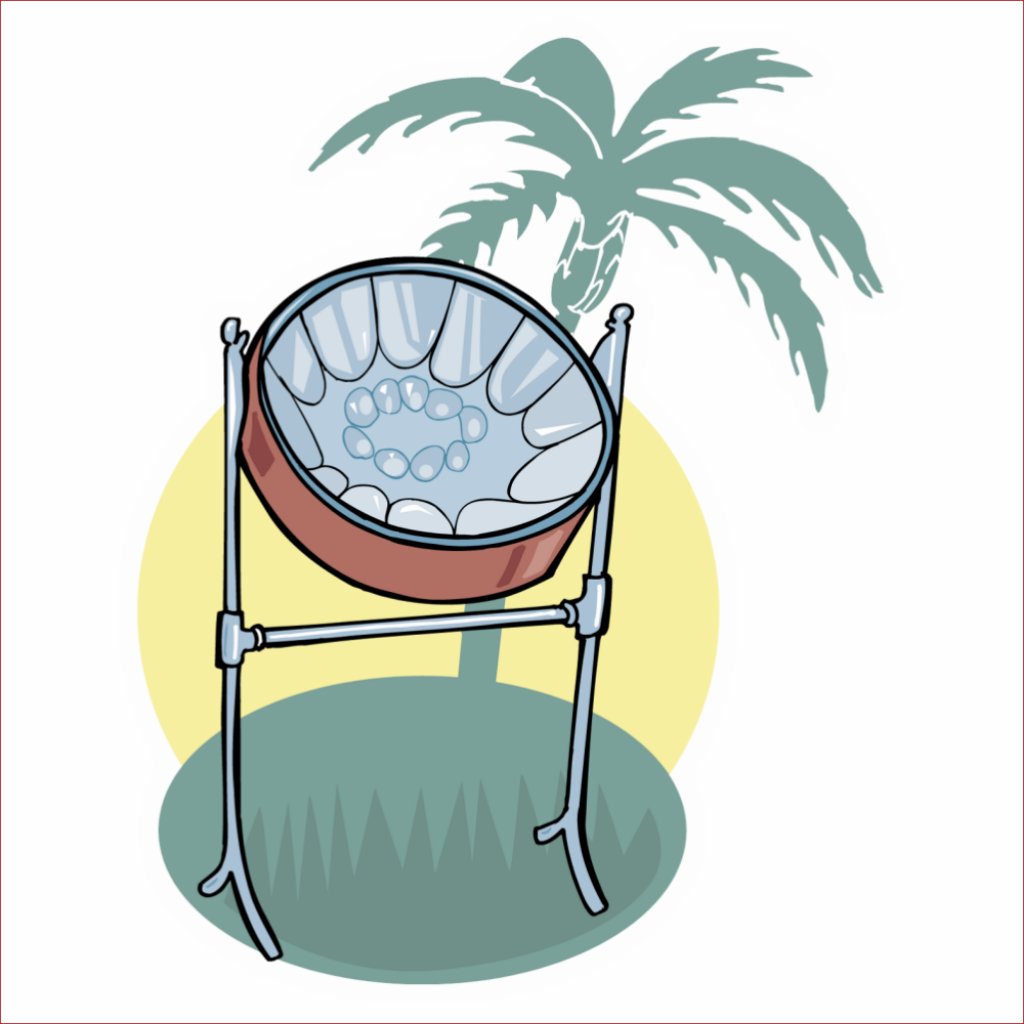 The Sounds of the Islands

Dear Whalers,
It's that time of year again, and we're gearing up for our annual Steel Drum Band program led by none other than Mr. Lee Dias.  This wonderful educational opportunity is open to all members of the NBHS Band Program who are in good academic standing at NBHS.  The group meets on Friday nights and rehearses at UMASS Dartmouth.  Transportation is provided.  The students will meet at the band room at 4:30pm on Fridays, will be bussed to UMASS to rehearse from 5pm-7pm, and then will arrive back at NBHS by 7:30pm.
This year there will be 10-11 rehearsals and one performance at the NBHS Small Ensembles Concert on May 13 at 7pm.
If you are interested in participating, return the permission form below, and see Mr. Drew for more information.  The first rehearsal will bee on Friday, February 13.  Be at NBHS by 4:30pm.  See you there! 
As always, please feel free to contact me if you have any questions.  
Yours in music,
Mr. Eric Drew